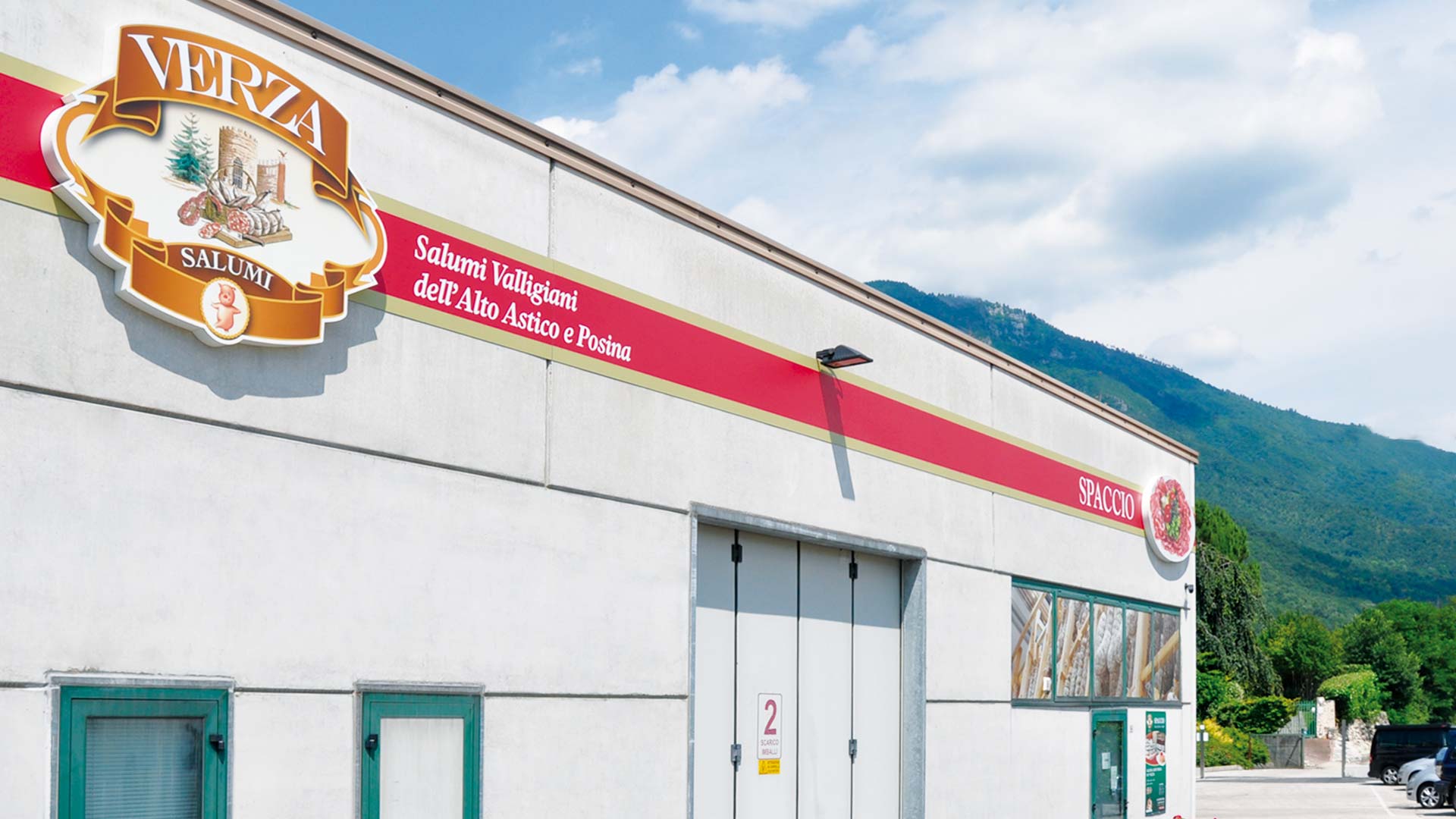 NEW OPENING TIME
8.30 - 12.00 a.m. 3.00 - 6.30 p.m.


Our Factory Outlet
---
OPEN TO THE PUBBLIC
We have decided to reward all those loyal customers who love our meat and the pleasure of staying at the table. In fact, next to the production site you will find our factory outlet which offers the chance to buy our products at discounted prices even to private customers. In this way, you can get to know first-hand all our different products. We look forward to seeing you!

---
On our premises you can find:
FRESH MEAT
Cured meats of our production and top quality fresh meat without preservatives and packaged in a protective atmosphere, so that you can enjoy barbecues with your family in absolute peace of mind!
READY-TO-COOK DISHES
A wide range of delicious ready-to-cook meals such as Tacos, skewered meat, roast meats, strips of meat, our pork loin sausages and much more besides. To avoid disappointment… book the products in advance!
PRESENT IDEAS
If you are looking for a special present, on our premises you can find a wide choice of hampers and gift packs, for an original gift that is always much appreciated!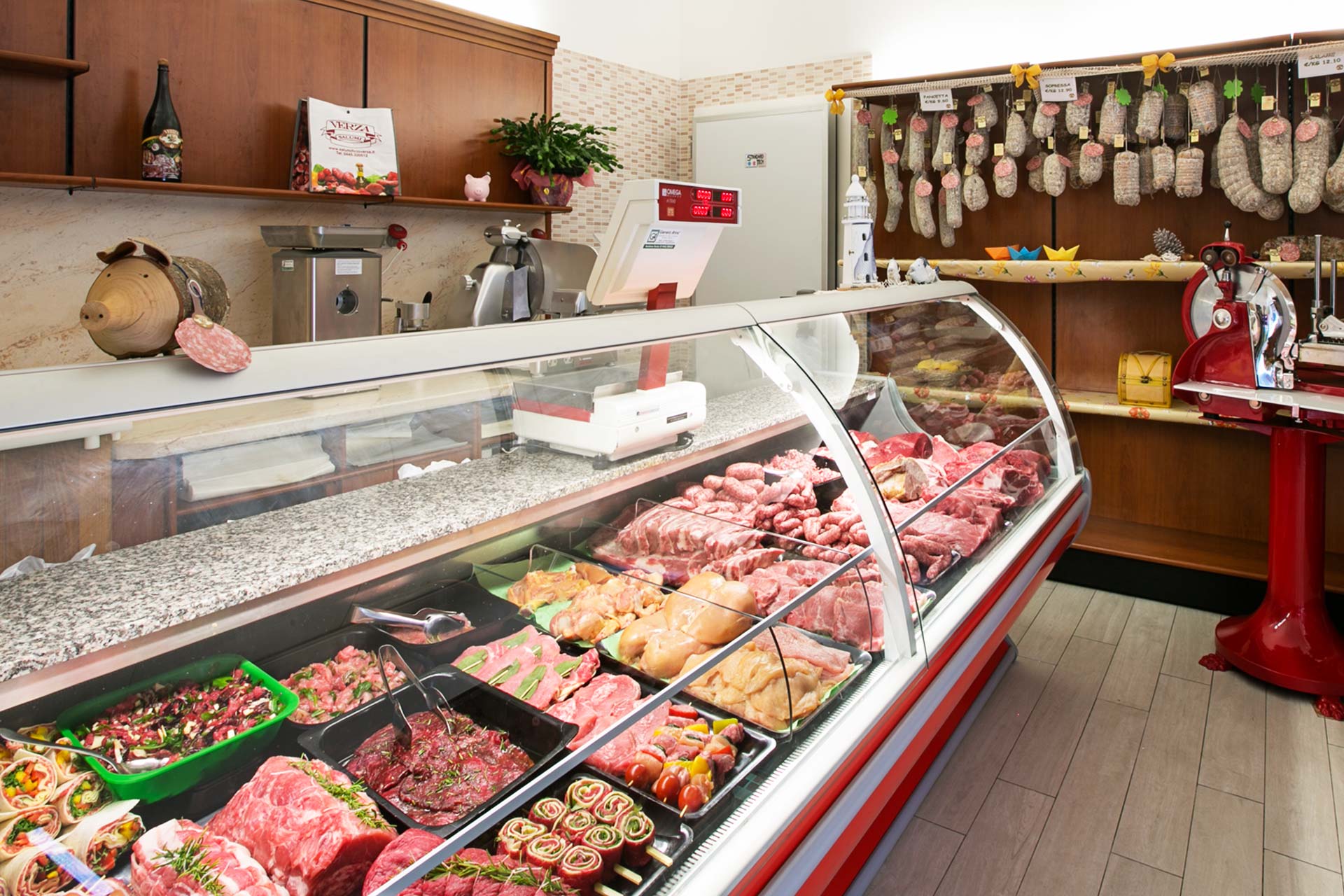 Traditional recipes, the quality of the raw ingredients, the work of our hands and the passion for our work are all encapsulated HERE, in our products.
The value of a welcome
For us at Verza Salumi, welcoming the public is an important opportunity to underline some essential concepts of our philosophy: from the production to the packaging, the care for good products that respect traditional flavours is synonymous with fulfilling our customers' wishes at all times.