Our product lines
PASSION, TRADITION AND QUALITY
The secret behind the goodness of our cured meat products is the way we follow the traditional working methods of our land based on a careful selection of the meat. The craftsmanship of the preparation, the casing process and, in particular, the slow maturing method, enable the salamis to develop fragrances and flavours that they would not otherwise have.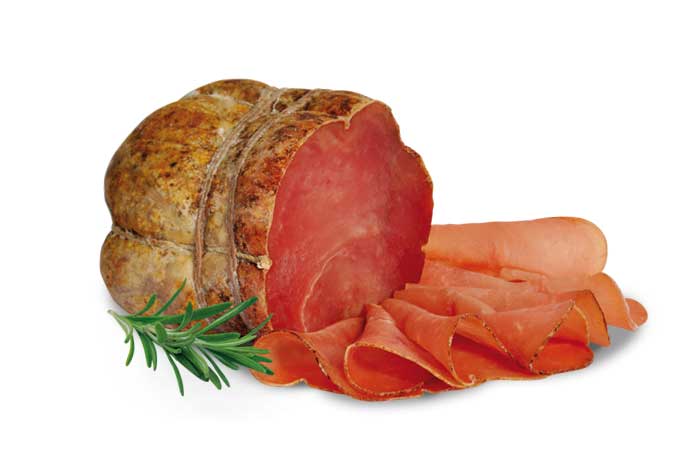 Verzaola
TURKEY BRESAOLA
---
Verzaola, the turkey bresaola: The latest product from the Verza company. A rare product with a delicate and refined taste, that is very lean, has a very low fat content and few calories .Suitable for all types of diet and for every age, it is excellent as a starter, as a snack, in a sandwich and for every type of dish.
---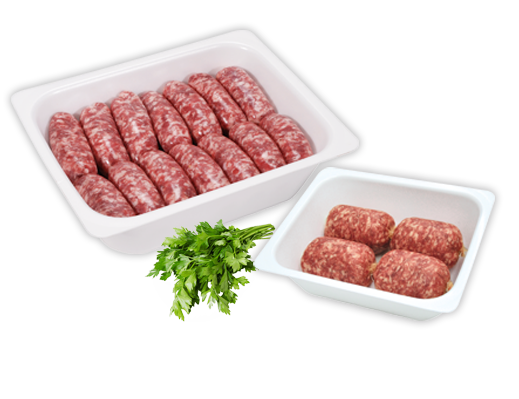 Fresh Line
---
The Fresh Line products are made from fresh meat, vegetables and, above all, without using any preservatives. These products remain fresh because they are kept in cold storage during the processing, when in store and during delivery. The so-called "Cold chain" production line is controlled throughout the various phases by monitoring devices.
---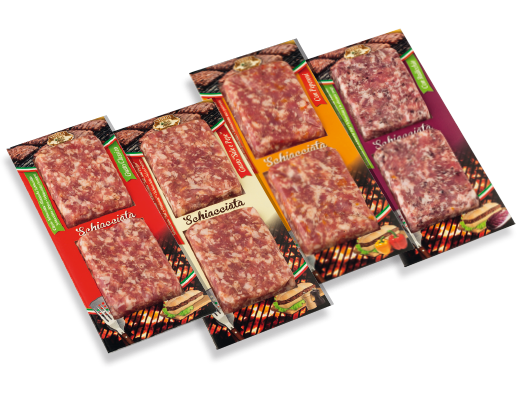 Schiacciate
SQUASHED SAUSAGES
---
You can choose from 4 different flavours: classic, salt and pepper, with peppers or with radicchio. Easy to grill and perfect in a bun, the Schiacciata is also excellent cooked in the pan or for preparing sauces and condiments. Try it as a topping for your pizzas and home-made bruschette.
---