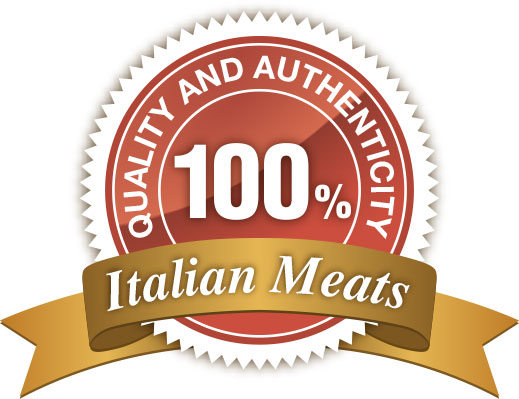 Guaranteed quality
It is important for us to be able to guarantee the utmost quality and, consequently, we perform the most stringent tests on all our products that are certified with quality labels.

We also pay particular attention to those who suffer from food intolerance, specifying the absence of allergens both in the matured products as well as the fresh ones.
H.A.C.C.P. self-control plan
Traceability of the product from the arrival of the raw ingredients to the sale of the finished product. We keep all the phases of the fresh product "Cold chain" manufacturing processes under control by means of monitoring devices starting from the meat cutting phases to the delivery of the products.
---
Sugars
---
WHAT DOES IT MEAN IF YOU USE THEM?
Sugars are curing accelerators used in the preparation of matured meat products. They enable the product curing time to be reduced with a consequent reduction in the natural weight loss. The sugars keep the products compact during slicing, otherwise the slices would tend to crumble. Due to the use of sugars, the final result is a product that tends to be chewy in the mouth.
---
With our production method,
we must be very careful of the meat used
: it must be extremely fresh and rich in protein so that it can be mixed evenly, with a minimum maturing time to achieve the characteristics typical of our salamis.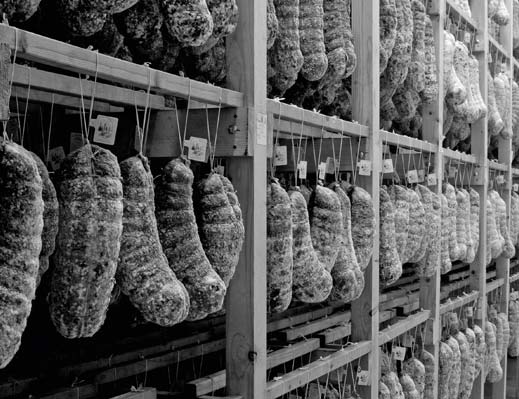 CURED PRODUCTS

---
FRESH PRODUCTS

---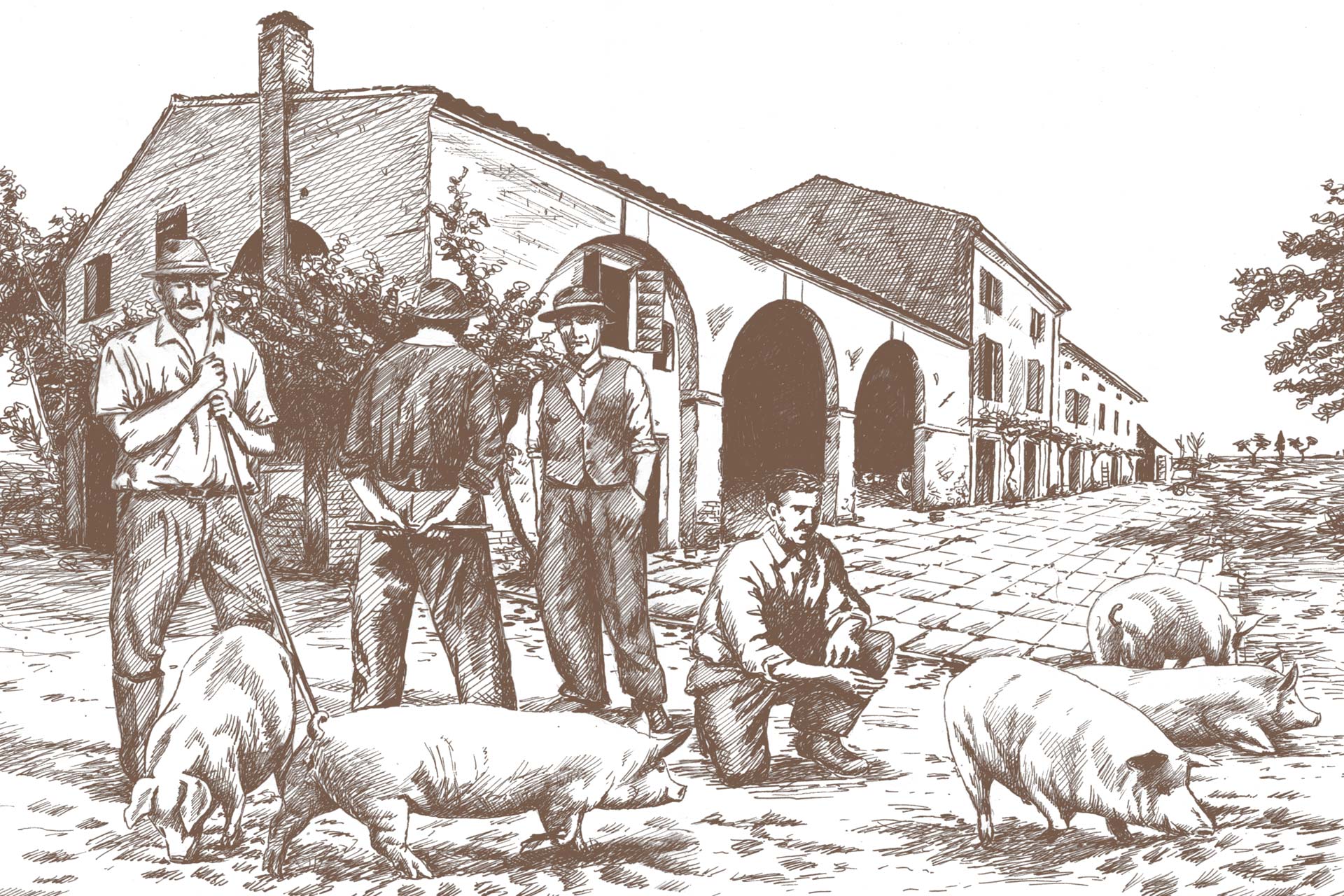 Our raw ingredients are selected and processed with the utmost care,so that our brand represents a guarantee of quality that we will never give up and that you can continue to choose without any hesitation.